---
Small investment, big returns.
Our efficient, data-driven process optimizes your digital marketing dollar.
Get in Touch
---
We offer free consultations to learn whether we can be effective for you.
When it comes to the web, we're wicked good.
Why Wicked Good Web?
We offer an array of services designed to maximize your digital marketing spend. We use data to inform every aspect of our process, from website design to lead optimization.
When you work with us, we'll learn about your business, your sales process, and your goals, and be sure that everything we do is designed to improve your bottom line.
Who We Are
Wicked Good Web is Dr. Greg and Alison Wilder, a powerhouse tech team with a combined 25 years of experience using data to improve the web. They bring a unique combination of creativity and technical skills that would ordinarily require a large team.
Alison Wilder
Digital Strategy, Web Design & Development
Alison Wilder is a technologist and entrepreneur with a strong background in web development and digital strategy. She brings a broad range of experience to her work, including PhD studies in music cognition at McGill University in Montréal, project management and leadership in the corporate music industry, data literacy work for arts professionals, web design and development, and music performance and composition. Alison is dedicated to helping her local economy thrive in a 21st-century environment.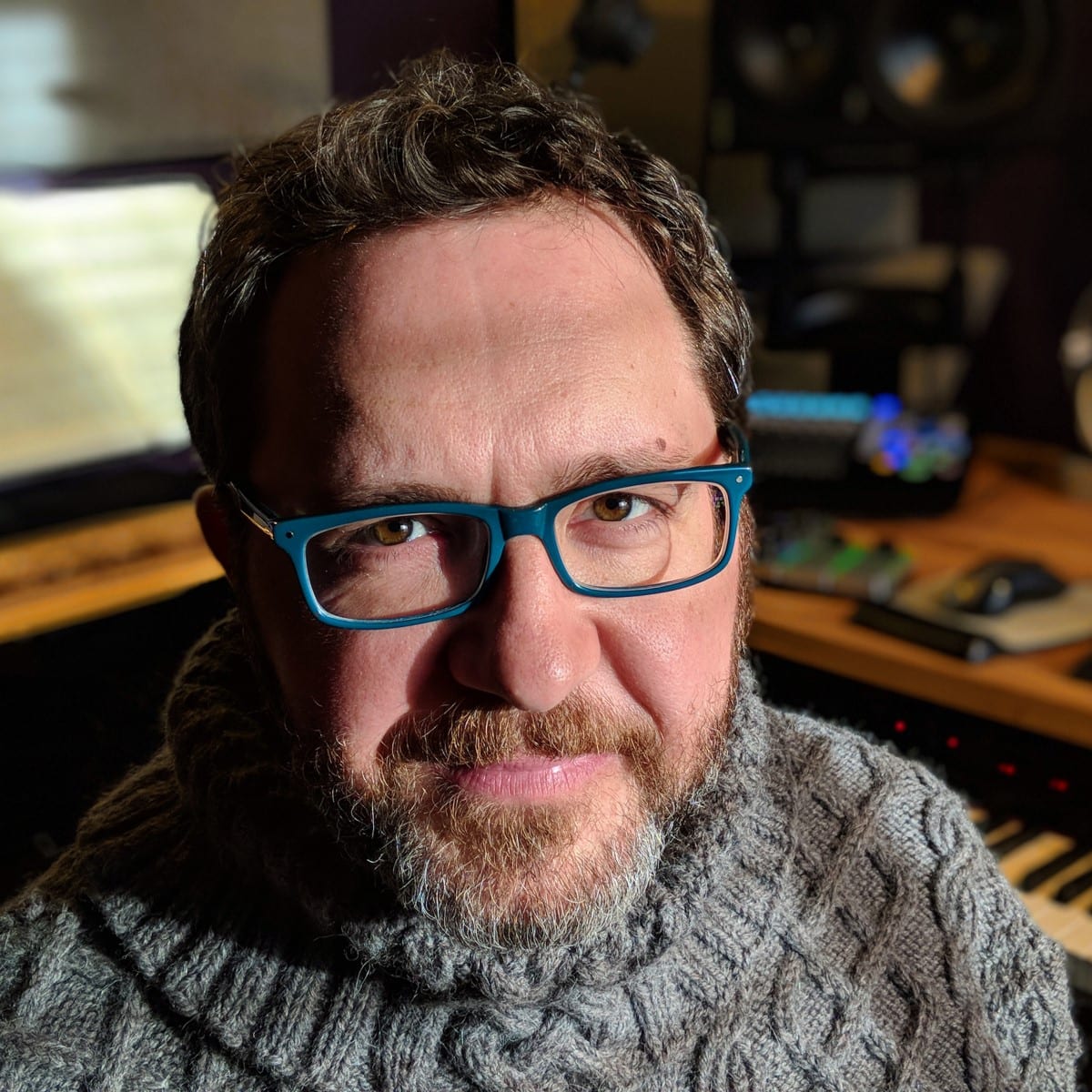 Dr. Greg Wilder
Digital Marketing, Data Analysis
Dr. Greg Wilder is a data and informatics specialist, composer and pianist. His work has resulted in patents and a music analysis platform, called Clio Music, which has been marketed by TiVo (TIVO) under exclusive license since 2012. As managing partner of Wicked Good Web, LLC, Dr. Wilder helps arts organizations and businesses use data to their advantage by crafting and implementing digital strategies that accelerate growth and connection.
Who Are Our Clients?
We work with a variety of small- to medium-sized businesses in and around New Hampshire. We serve clients in a wide array of industries, including manufacturing, tourism/hospitality, real estate, health care, and the arts.
Wicked Good Web aka Alison & Greg are amazing to work with. They are so friendly and knowledgeable they made the set up of our website painless, at least on my end! They are quick to respond and answer any and every question you may have. We could not be any happier with our web design and maintenance.
Abby Eaton
Gordi's Fish & Steak
I was leery about spending the money to have this work done, but after seeing the results, I feel it was worth every penny and then some. Great people to work with, always right there if I had a question or concern. Just can't say enough good things, they truly are Wicked Good Web!
Jane Heffernan
Sunny Brook Cottages
First, Alison and Greg Wilder are thoroughly grounded in the latest technology and constantly upgrading their skills and services. Secondly, they are visual artists with keen aesthetics and strong design talents. Most of all, they are great people who care deeply about the quality of their work and the satisfaction of their client and are willing to take extra time and care for the best possible results.
Judith Jennings
Art x Culture x Social Justice
Wicked Good Web has been a pleasure to work with. They enthusiastically take on any project and offer viable solutions in a timely manner. Both Alison & Greg's knowledge and expertise is evident in everything they have done for us. Projects and solutions have been well thought out and reasonably priced.
Carol Robert
Housing Solutions
After the design was completed the support did not end as they help us make timely edits as we've begun using the website more. Thank you Alison and Greg for a great looking, functional website and for all that I learned during the process.
Kim Pickering
Western White Mtns CoC
Alison and Greg listen carefully, offer insightful suggestions on design and content, patiently educate clients on process as needed, provide resources for client success, and they know what they're doing. The website they created for me fits my brand, is beautiful to look at, easy to navigate, and was reasonably-priced. I loved working with Wicked Good Web and am very happy with their services.
Peggy Rosen
Writer
Alison and Greg made this such a simple process for someone like me with no prior experience at creating/maintaining a website. They answered all my questions with simple, easy to understand answers and always in a very timely manner. I would highly recommend Wicked Good Web to anyone looking to develop a website.
Sara Donahue
Mid-State Health Center
The platform they have created for adding and editing is terrific, so that even an amateur can maintain the website with ease. I have been extremely impressed with their commitment to an ongoing relationship, even months after they finished creating the actual website. Alison and Greg are the greatest!
Deborah Sherr
Avaloch Farm Music Institute
They were also very patient and responsive when I (frequently!) changed my mind about what I wanted partway through the process. Finally, I appreciated how upfront they were with the costs, spelling out in detail the different options and exactly how much each component of the job would cost, and then sticking to it.
Jonathan Russell
Composer