Wicked Good Web is Dr. Greg and Alison Wilder, a powerhouse tech team located in Keene, New Hampshire. With a combined 25 years of experience using data to improve the web, they bring a unique combination of creativity and technical skills that would ordinarily require a large team.
Alison Wilder
Digital Strategy, Web Design & Development
Alison Wilder is a technologist and entrepreneur with a strong background in web development and digital strategy. She brings a broad range of experience to her work, including PhD studies in music cognition at McGill University in Montréal, project management and leadership in the corporate music industry, data literacy work for arts professionals, web design and development, and music performance and composition. Alison is dedicated to helping her local economy thrive in a 21st-century environment.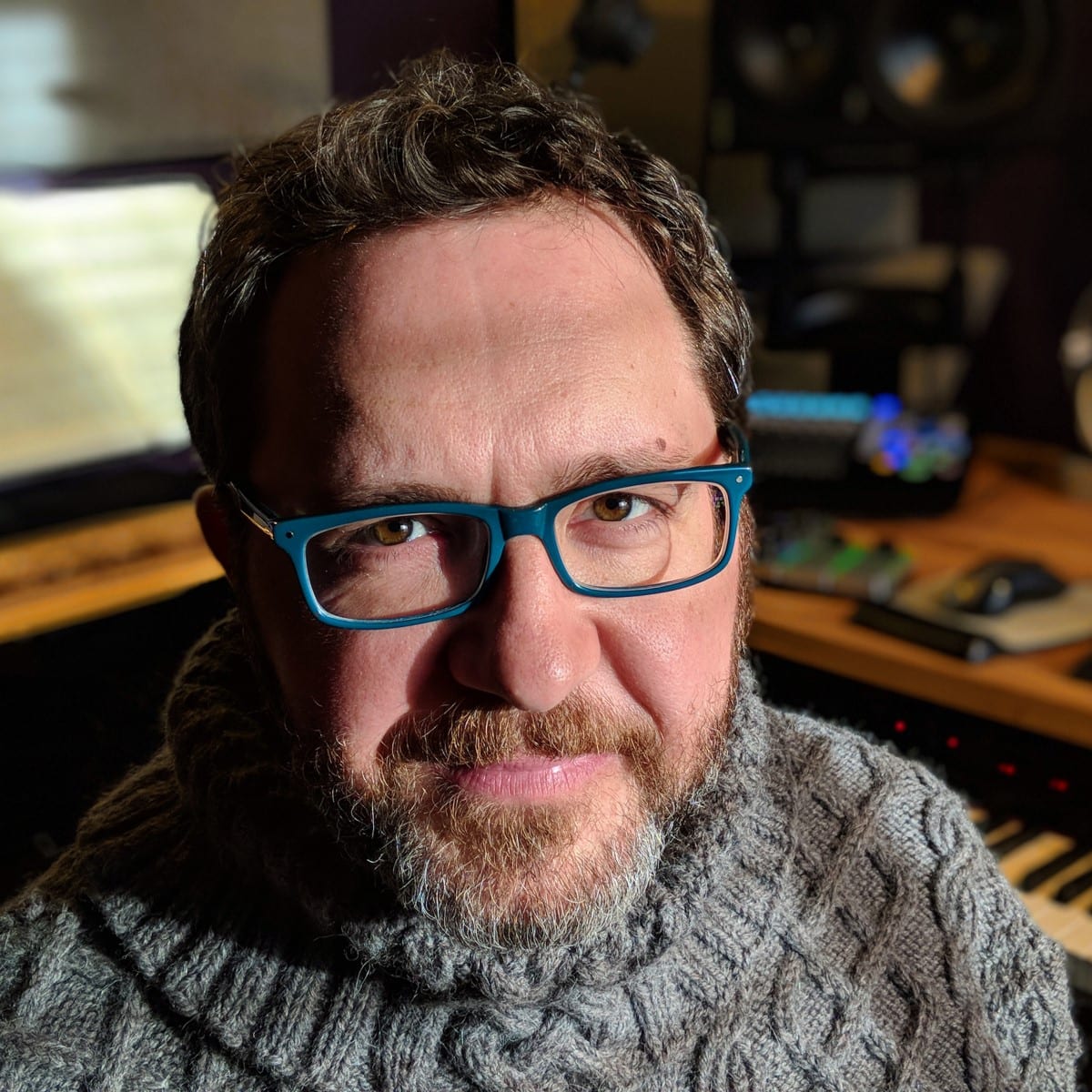 Dr. Greg Wilder
Digital Marketing, Data Analysis
Dr. Greg Wilder is a data and informatics specialist, composer and pianist. His work has resulted in patents and a music analysis platform, called Clio Music, which has been marketed by TiVo (TIVO) under exclusive license since 2012. As managing partner of Wicked Good Web, LLC, Dr. Wilder helps arts organizations and businesses use data to their advantage by crafting and implementing digital strategies that accelerate growth and connection.